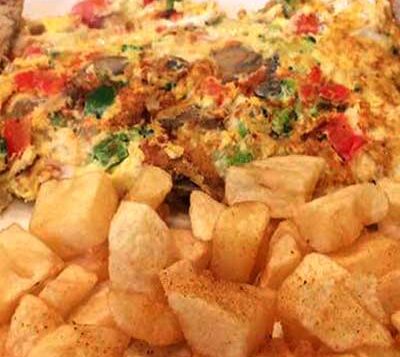 A great way to start your morning, is with Vegetable Scrambled Eggs. Fresh local vegetables with eggs cracked in front of you, and you're on your way to work!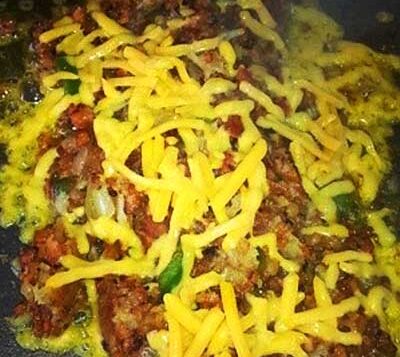 You can't go wrong with Table 8's Loaded Shredded Hash. Either as a meal, or as a side dish, you will not be disappointed. A local favorite.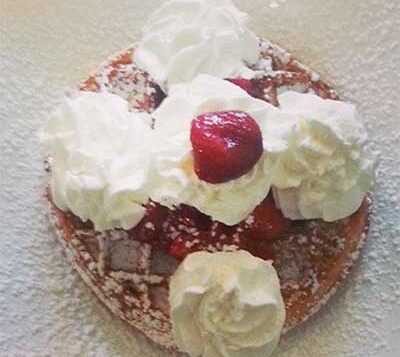 Table 8 offers many desert choices. Our strawberry waffle, with fresh strawberries, whipped cream and powdered sugar, makes you want to come back again soon.